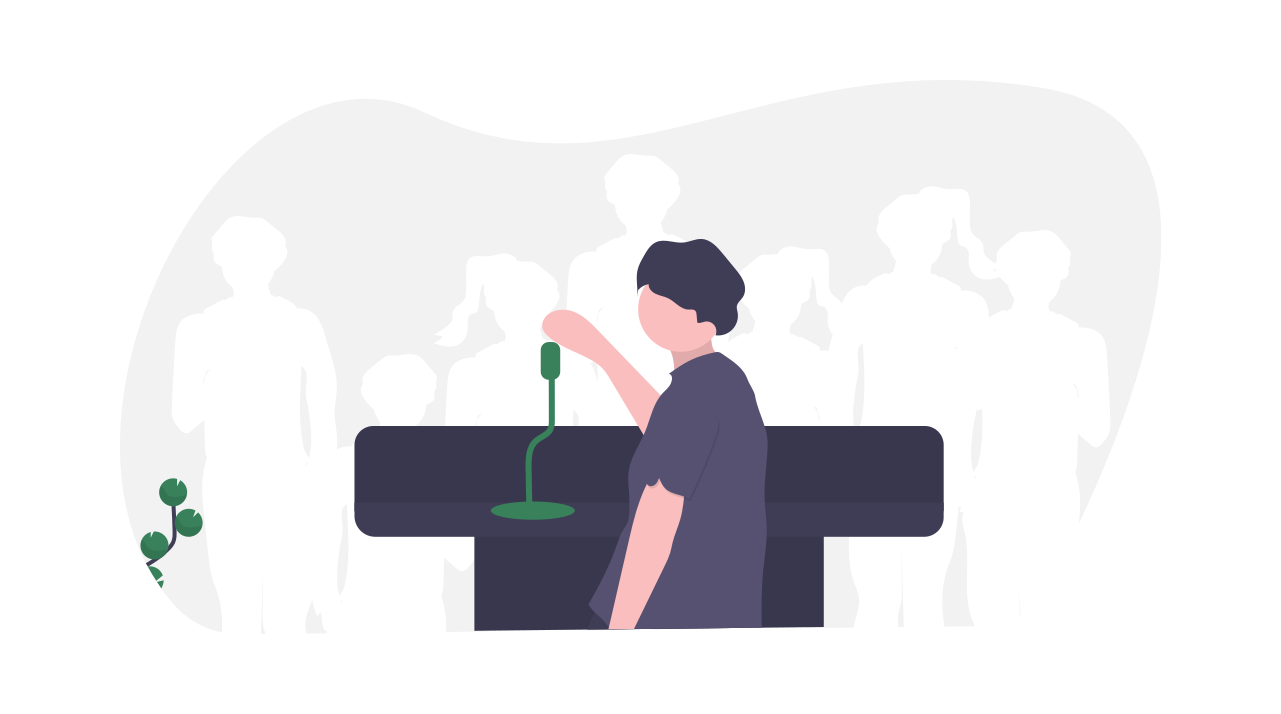 Chris is one of Inc. magazine's "Top 100 Leadership Speakers," Recruiter.com's "10 Corporate Culture Experts You Need to Pay Attention To," and Richtopia's "Top 200 Influential Authors."
He received his master's degree from the University of San Francisco in Human Resource and Organizational Development. He is a professional member of the National Speakers Association.
Chris is an accomplished musician and performer. He provides guitars, banjo, mandolin, and vocals for Graystone Records recording artist, the Brian Raine band. Two singles from the band's 2009 debut album made the Billboard country charts.