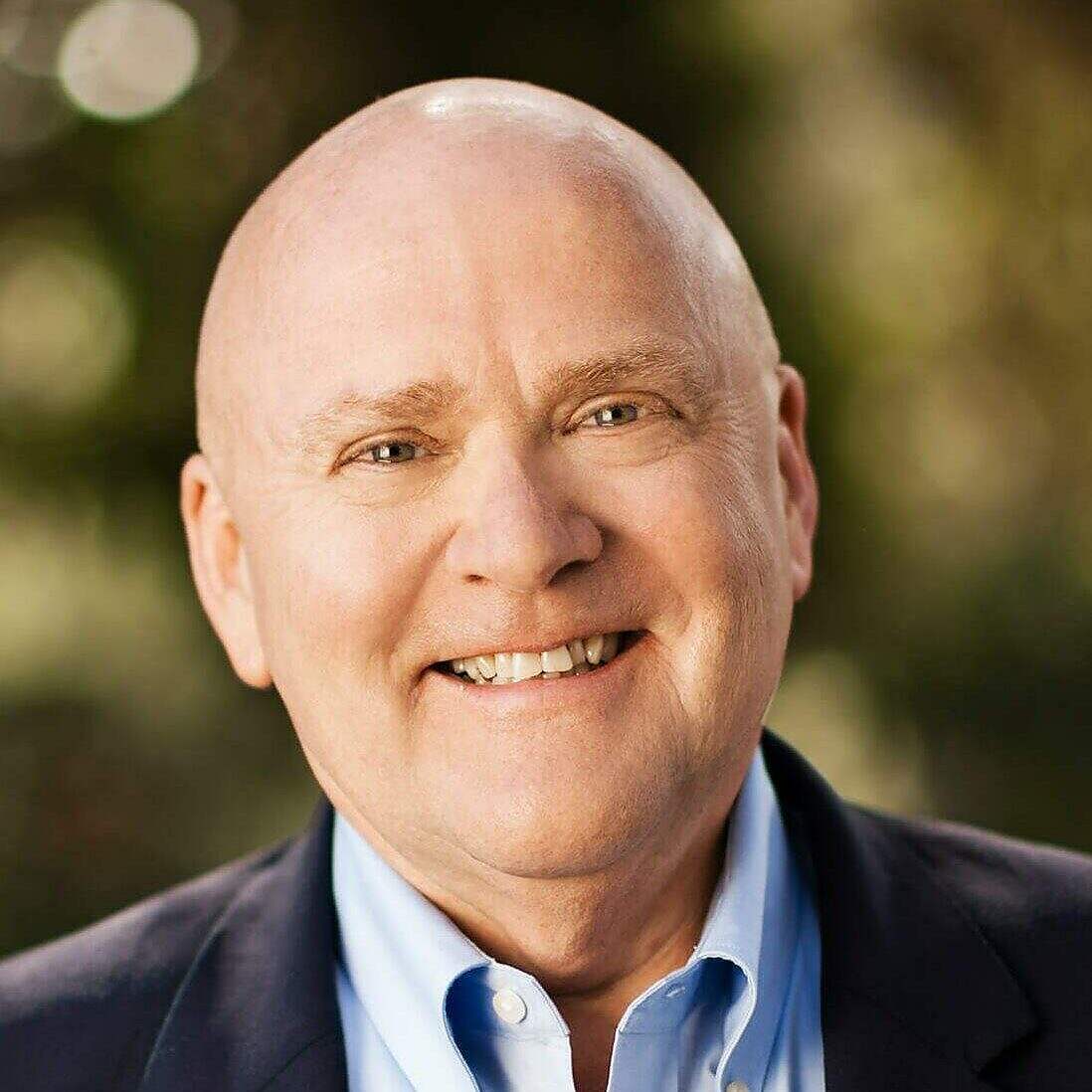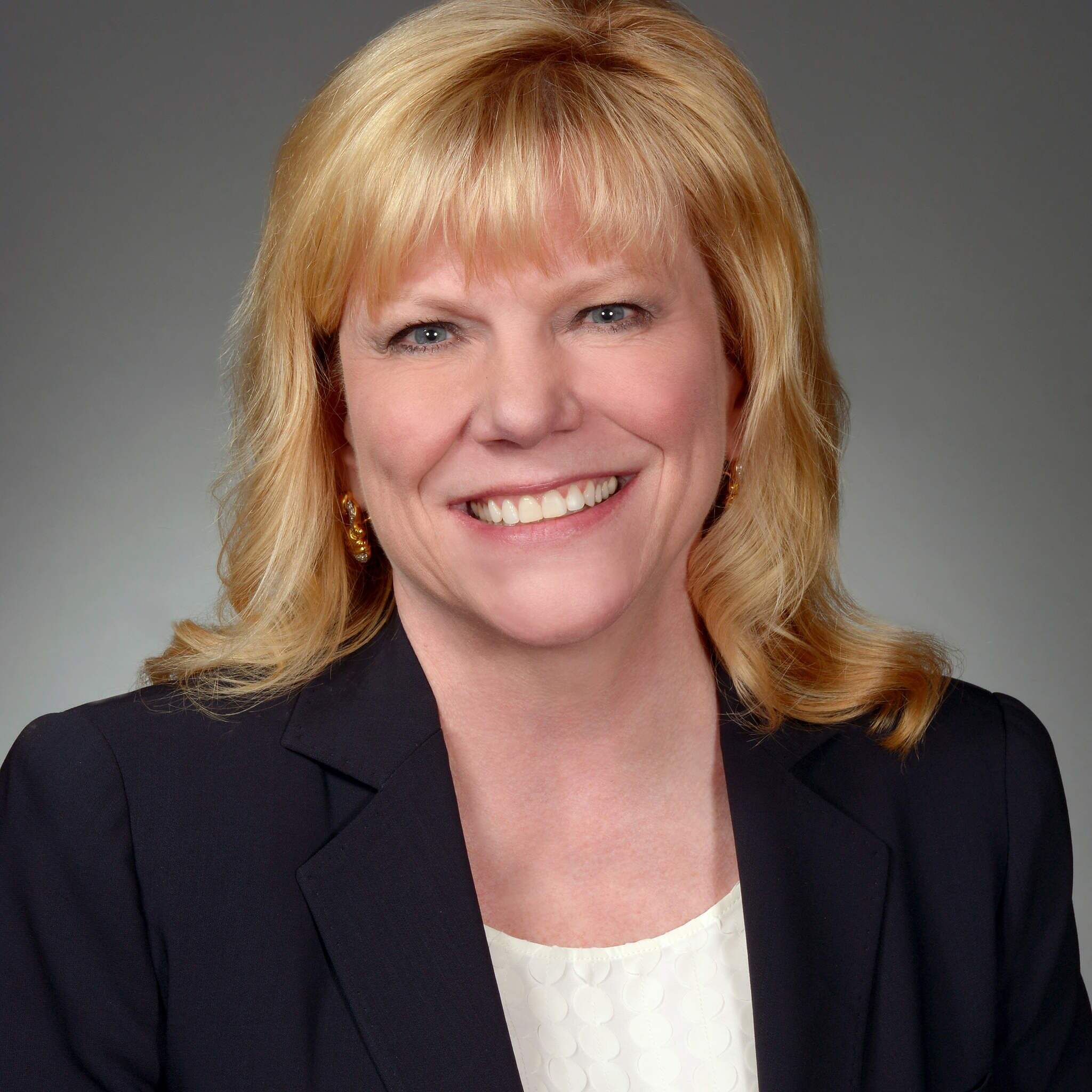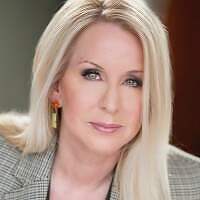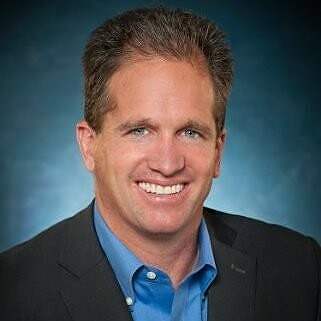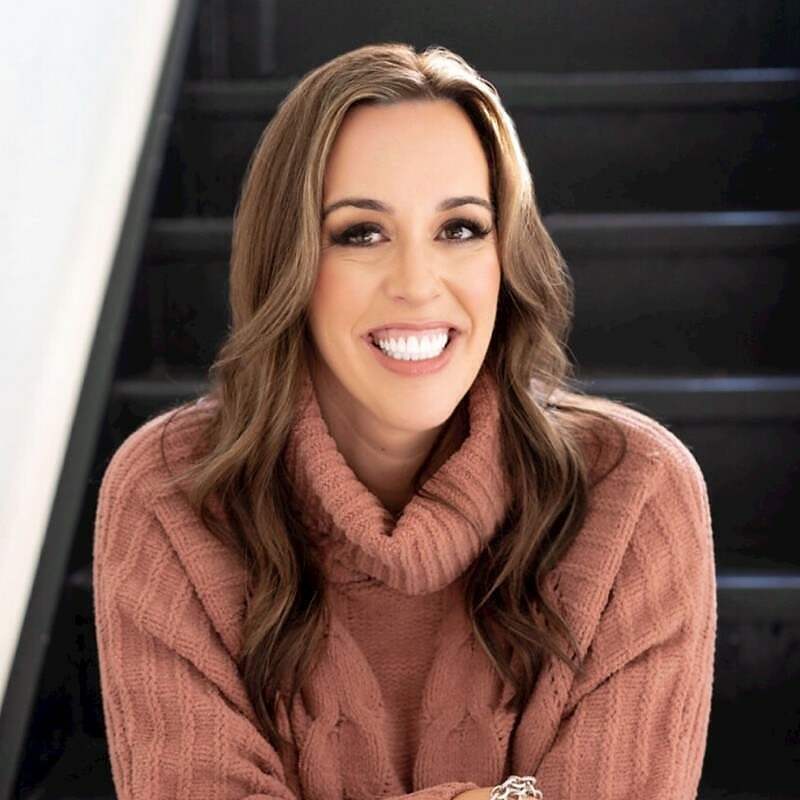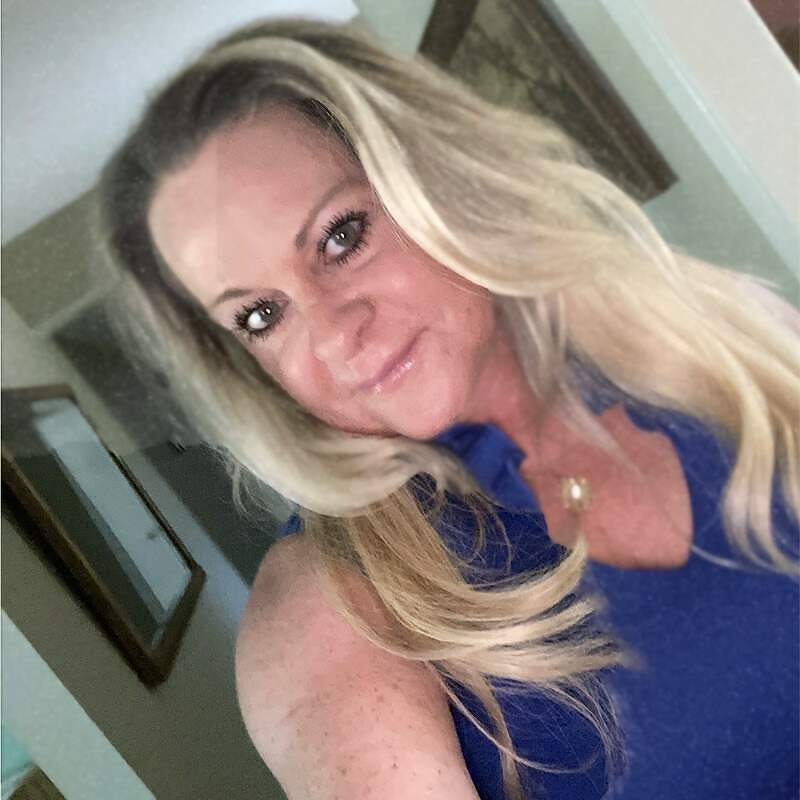 Appreciate why a good comes first culture is a business imperative – especially for younger generations.
Distance yourself from the competition that maintains its undefined work culture (one that most likely sucks).
Identify what "good" means for your company in today's business climate – and in the future of work.
Define your uncompromising work culture to build a foundation of respect AND results.

Formalize your team's servant purpose so that everyone understands how what your team does improves lives and communities.
Specify respectful behaviors so your desired values are observable, tangible, and measurable.

Align your entire organization to your desired work culture – where good comes first every day.

Assess the quality of your work culture by measuring and monitoring how well your leaders and your executive team demonstrate your servant purpose, valued behaviors, strategies, and goals.

Hold everyone accountable for both respect and results through modeling, celebrating, measuring, coaching, and mentoring leaders and team members.

Implement real, needed change – and quit "thinking" about change and "talking" about change.

Become a change champion while creating a lasting legacy as a business leader.

Build a team of good people doing good work in a good company.
FROM THE FOREWORD BY VENUS WILLIAMS
"As a fellow business leader, I encourage you to take in every word Chris and Mark have written here in Good Comes First. More importantly, I challenge you to take on the role of change champion as you begin redefining your company culture and make the demonstration of respect as important as achieving results."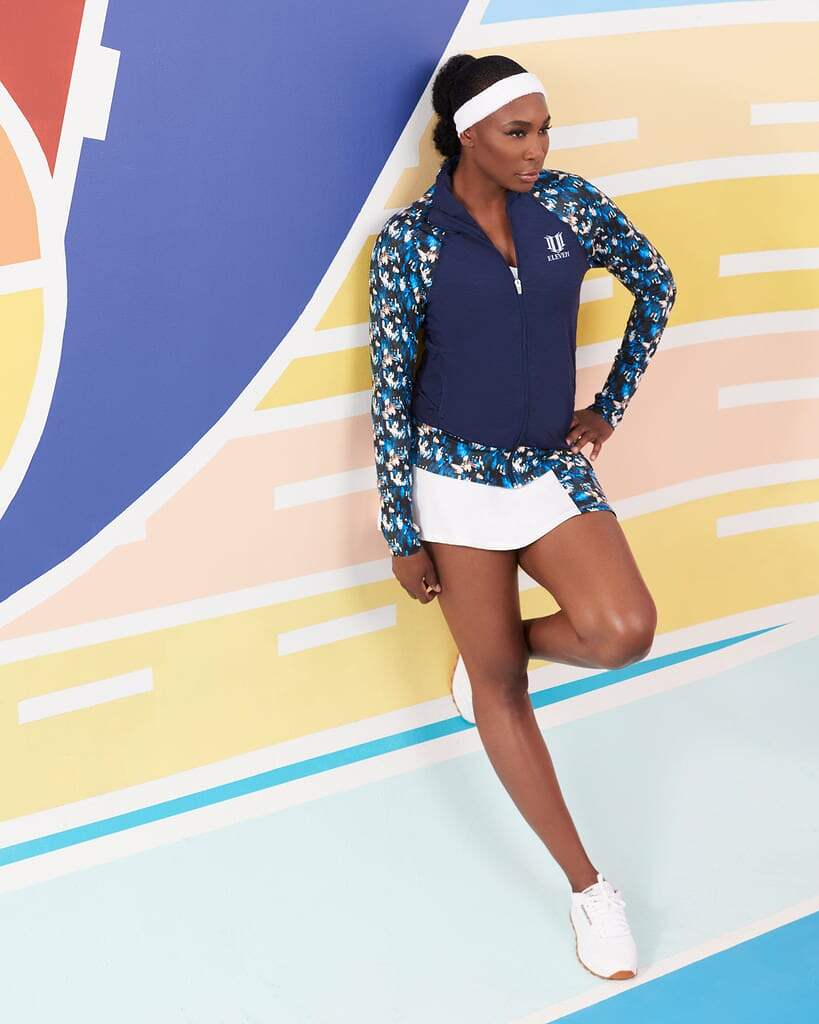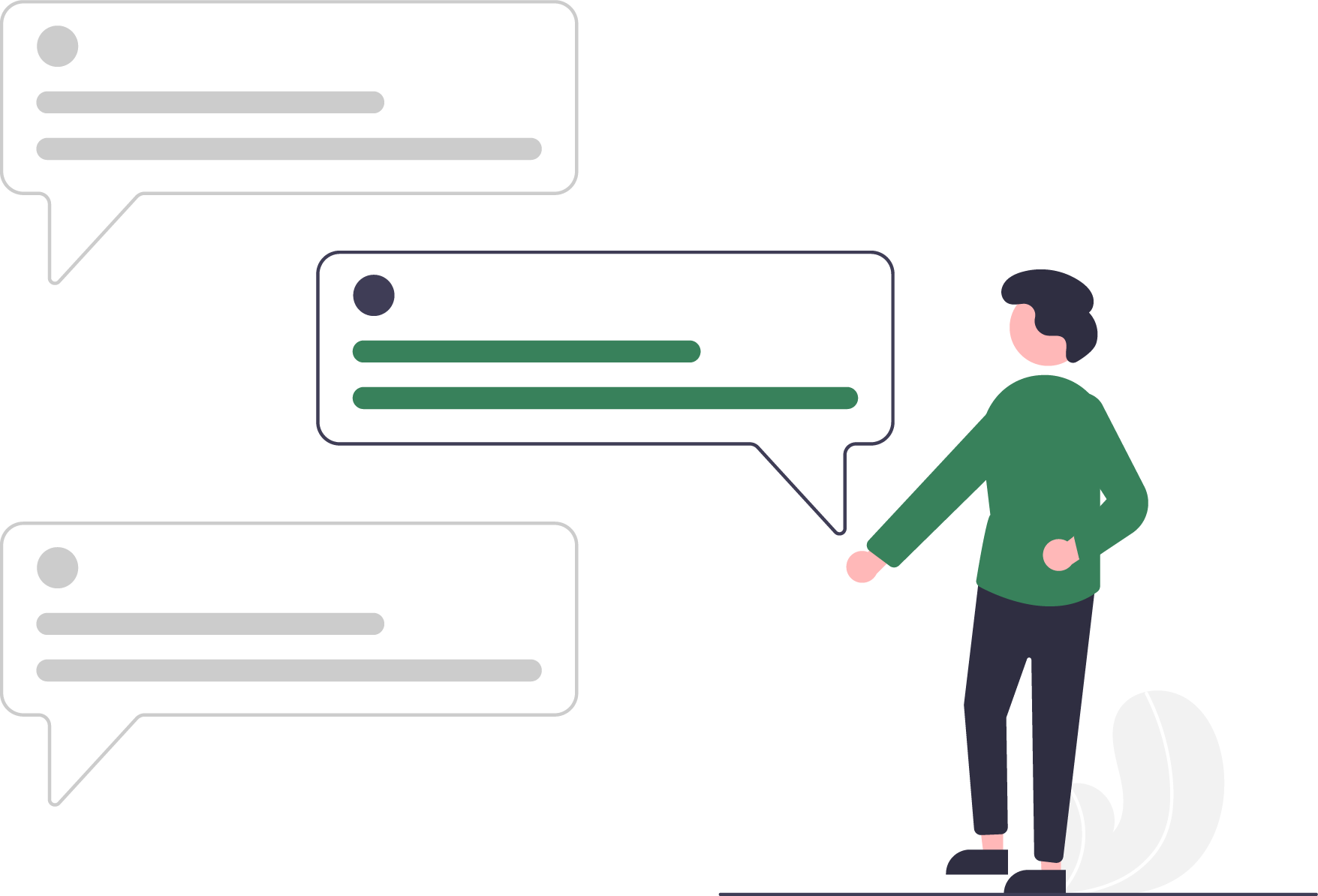 Want to ask us about consulting, speaking, bulk sales, or media requests? Please use our contact form to reach out.