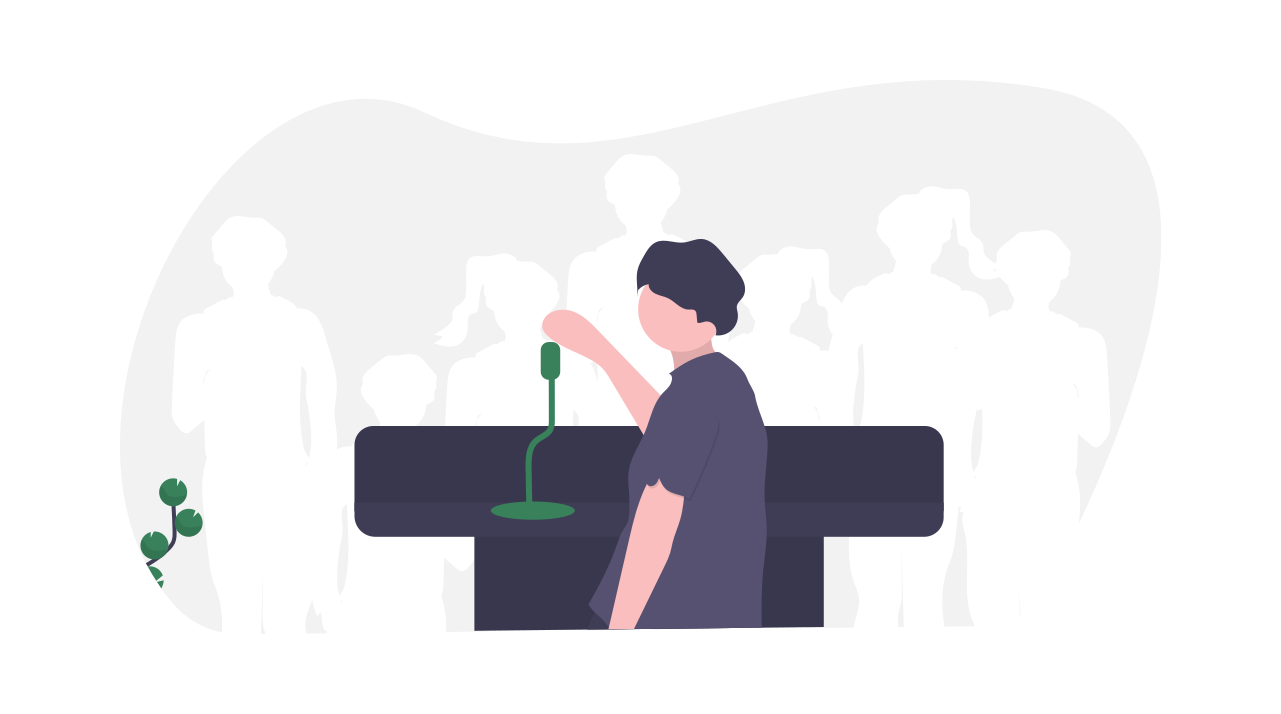 Like Chris, Mark has been named a "Top 100 Leadership Speakers" by Inc. Magazine. He has also been listed on several influencer lists but takes the most pride in being named a "Top 100 Mentor."
Mark is the father of five and grandfather of five more. Other than his work and family, Mark's passion is the game of baseball, where he has served as a coach for 35 years.
Along with his youngest son, the woman who barely tolerates him, and the family's two labrador retriever rescue dogs, Mark makes the mountains of Colorado his home.